I'm always amazed at what sells super quick. I listed and sold this cute teapot within about 3 hours.



I love when that happens. Other things have to simmer. This painting has had a lot of looks, but finally just sold after being up since August.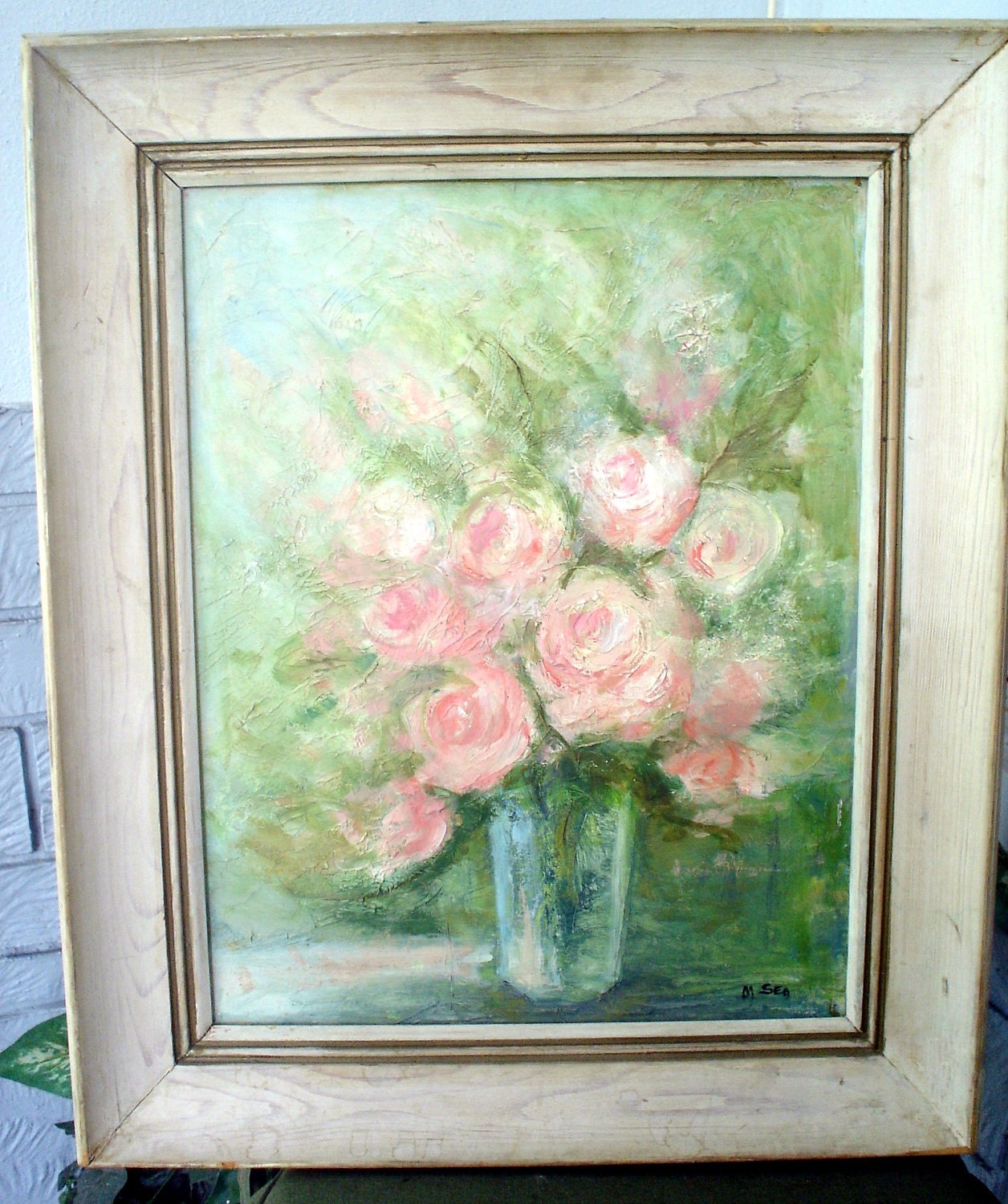 Any sale is a good sale though, whenever it finally happens!