It's weird but I'm having a very pearls & bats moment. They aren't a natural pairing, but I'm not your usual girl! Oh, and I want a cool hat.


The size and cuteness of this speaks for itself!

This dress is totally my style.
Absolutely in love with this vintage pearl & silver set.
My dog is old, old, old. It would be nice to have a little painting of him in his prime- maybe with an Asian dragon around the banner. The deadline has passed to order this for Christmas, but an Etsy gift card towards it would suffice.
Another bat, this one for my hair.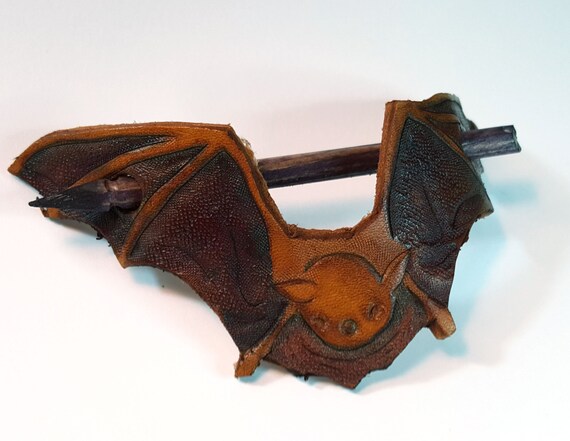 From Firebombe (They also have an awesome goldfish one!)
Something small, but delightful.
Oh, and here's an excellent hat!